Let Us Help Plan Your Next Moab Adventure

Visit Moab, Utah in Style
We Have Vacancy!
The Gonzo Inn has been a Moab, Utah original since 1998. Your satisfaction is our team's priority; if you would like more information about the hotel or if you have any questions, please don't hesitate to contact us. 800.791.4044.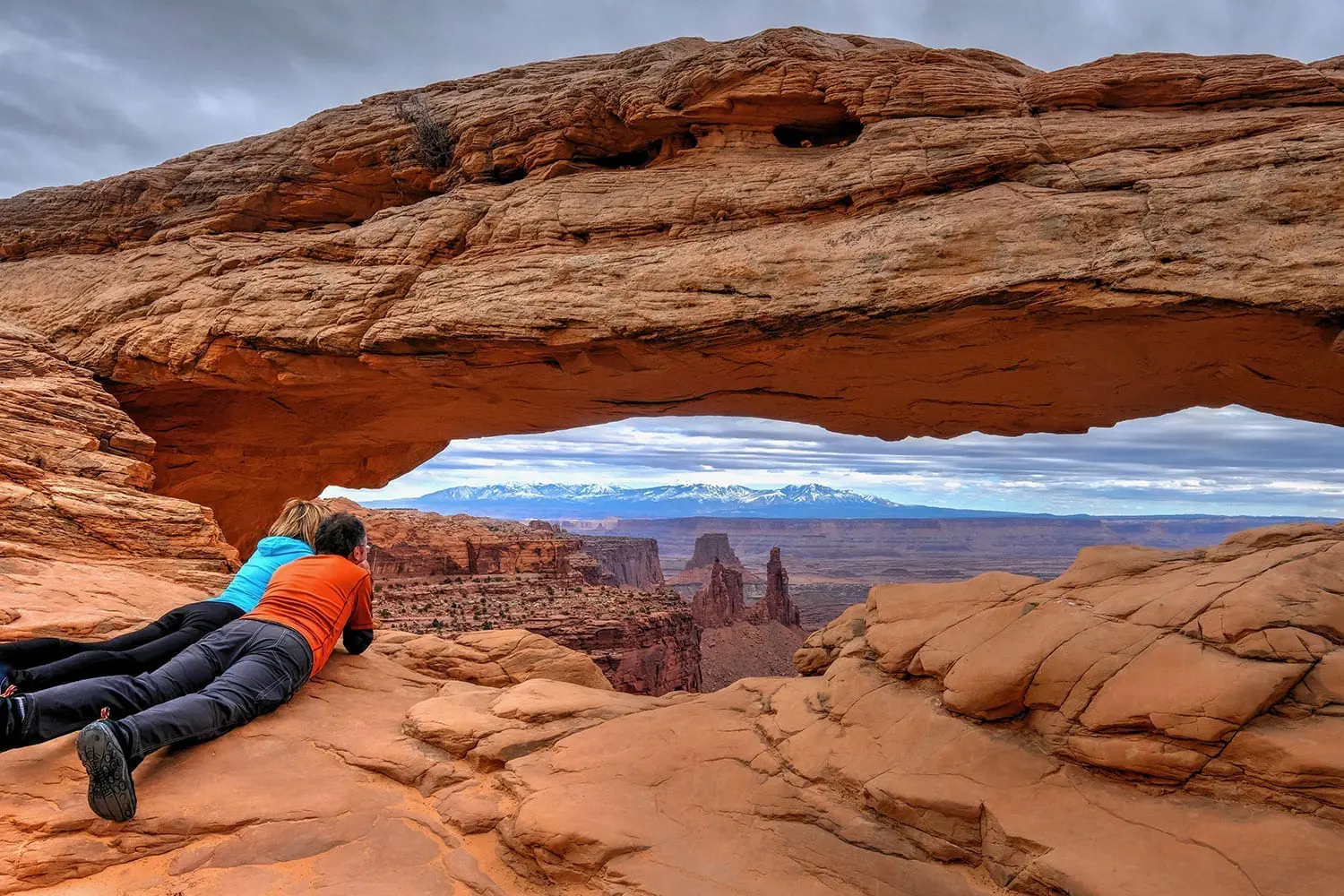 If you love outdoor adventure, then Moab, Utah should definitely be on your bucket list! 
For even more access to the Moab area's breathtaking natural beauty, contact our concierge services or check in with the front desk once you arrive for great suggestions on how to spend you next day of adventure.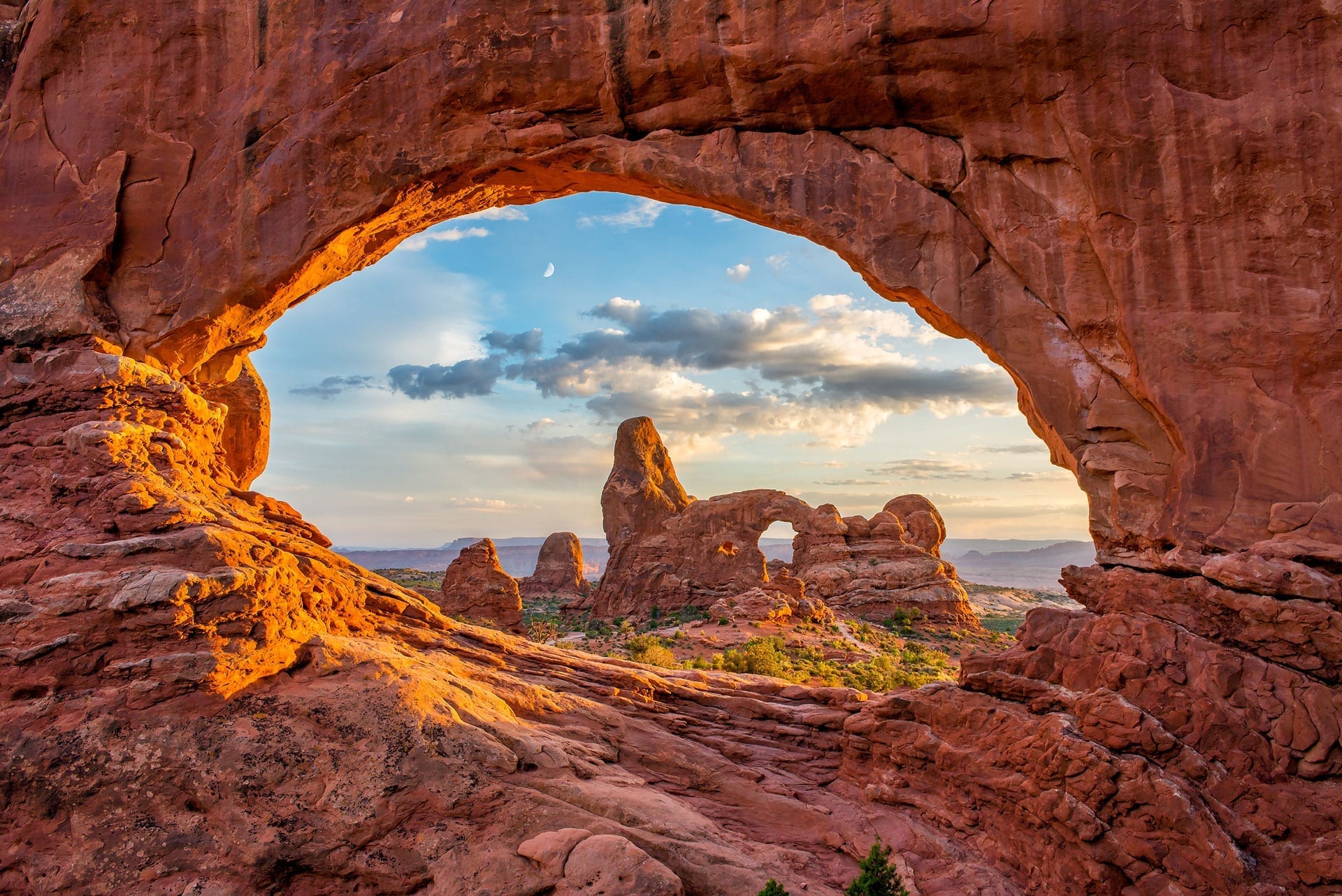 Located just 5 miles (8 km) north of Moab is Arches National Park, which contains the world's largest concentration of natural sandstone arches.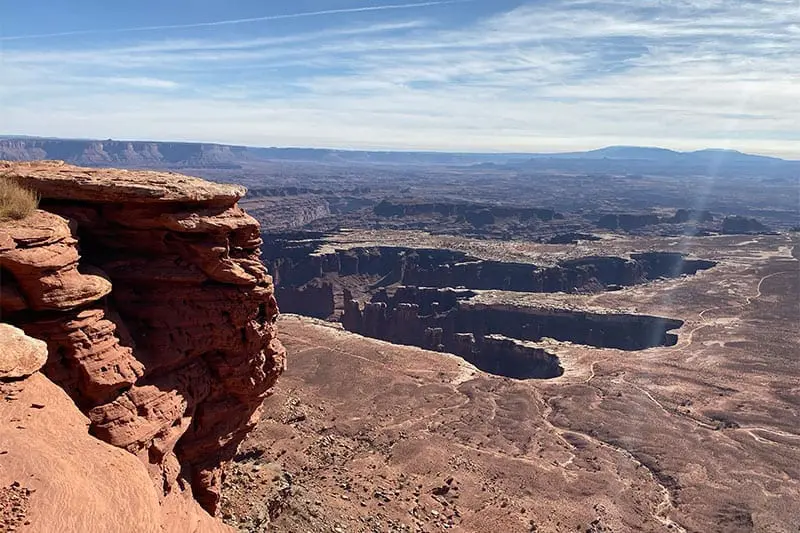 Canyonlands is the largest national park in Utah, and its diversity staggers the imagination. The easiest way to see the park is with a visit to the Island in the Sky district, only 32 miles (51.5 km) from Moab.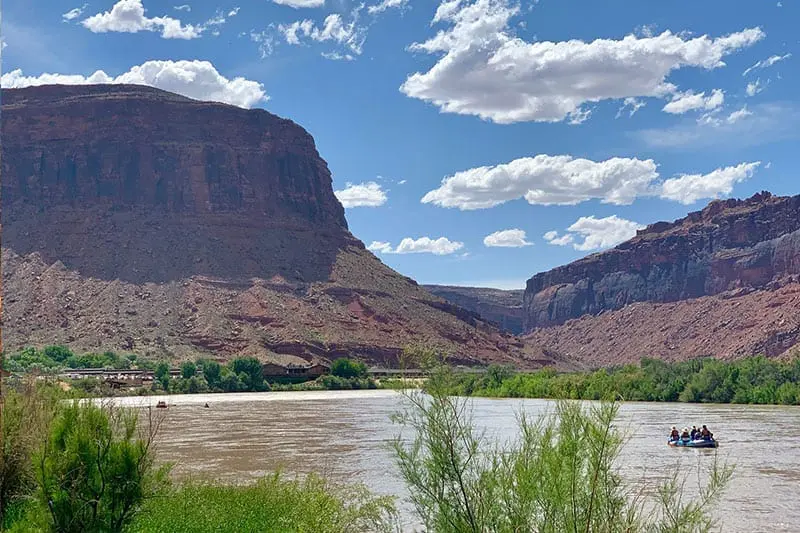 While our area is known for its family oriented whitewater trips on the Fisher Towers section of the Colorado River, there are several wilder single and multi-day trips available in Westwater and Cataract Canyons.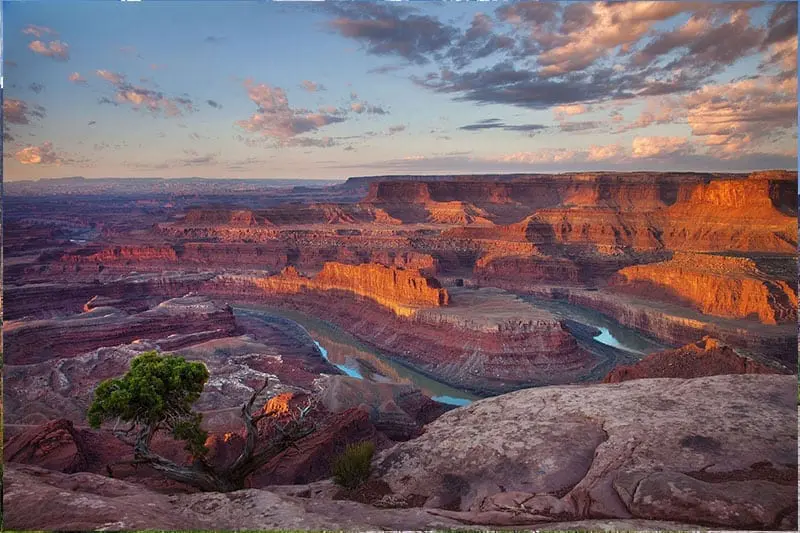 32 miles (51.5 km) from Moab, Dead Horse Point State Park is one of Utah's most spectacular state parks. The view from Dead Horse Point is one of the most photographed scenic vistas in the world.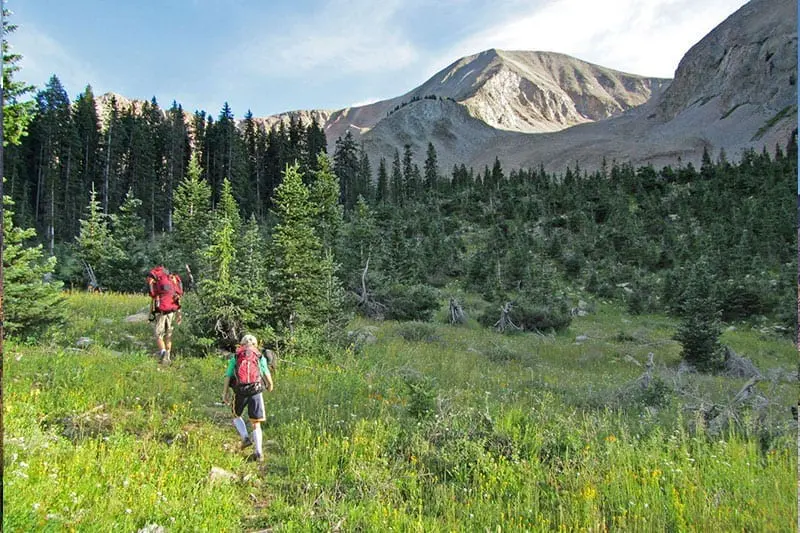 Just 20 miles south of Moab are the La Sal Mountains, which are part of Manti-La Sal National Forest. Attaining heights of nearly 13,000 feet, these alpine mountains are the second highest mountain range in Utah.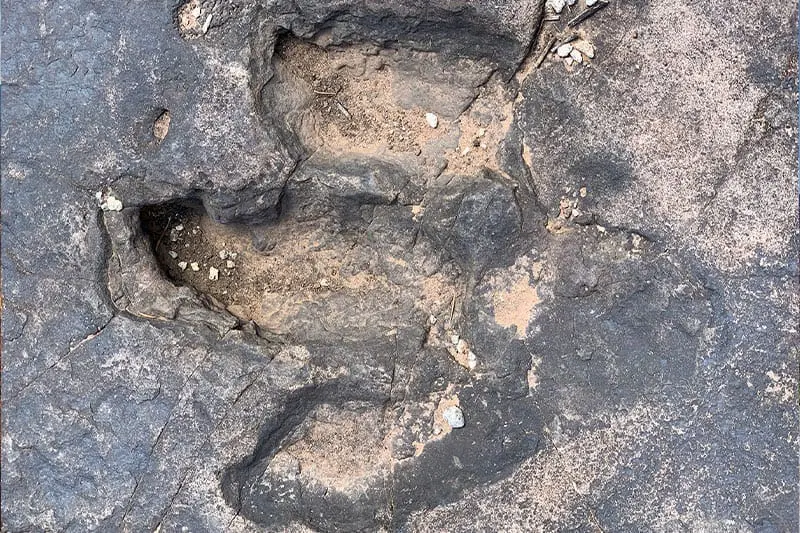 Paleontologists have found a treasure trove of dinosaur remains in the rock formations of the Moab area. The record of dinosaurs and other ancient animals in the Moab area is one of the best in the country.