Welcome to the Gonzo Inn Adventure Partners page, your gateway to the most exhilarating outdoor experiences in Moab.
Here, we've partnered with the finest local adventure companies to bring you exclusive deals on a variety of thrilling activities. From heart-pumping river rafting with our trusted Gonzo Inn Outdoor Activities partners to awe-inspiring exploration trips, each experience is curated to amplify your Moab adventure. Dive into our Gonzo Inn Moab Adventures and discover the perfect blend of excitement and relaxation, all conveniently accessible from the comfort of The Gonzo Inn.
Get ready for an adventure-packed stay that promises memories to last a lifetime!

Adventure Partners
with Exclusive Partner Discounts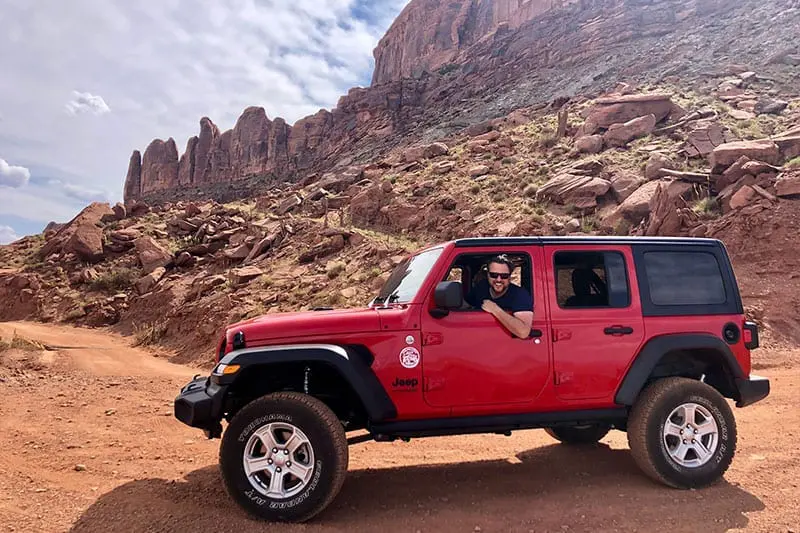 Canyonlands Jeep Adventures
10% OFF All Year
Canyonlands Jeep Adventures offers 4×4 rentals, and Car rentals along side information on the greatest trails in Moab Utah. If you are coming to Moab, let Canyonlands Jeep Adventures put you in the right vehicle for your needs.
Contact our Concierge Desk, or Visit canyonlandsjeep.com today. Mention the Gonzo Inn at booking for discount.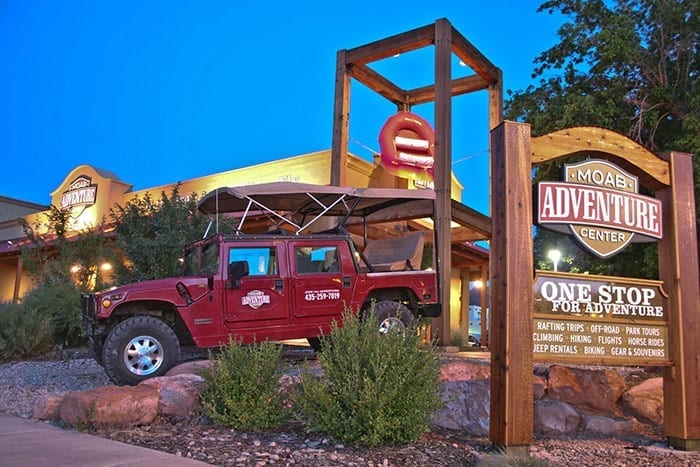 Moab Adventure Center (MAC)
10% OFF All Year
Awarded "Best of State" for the past 10 consecutive years, MAC provides the top Moab tours including river rafting, off-road tours, Arches National Park tours, stand up paddleboarding, rock climbing, hot air ballooning, mountain biking, scenic flights, & horseback rides.
Contact our Concierge Desk, or Visit moabadventurecenter.com today. Mention the Gonzo Inn at booking for discount.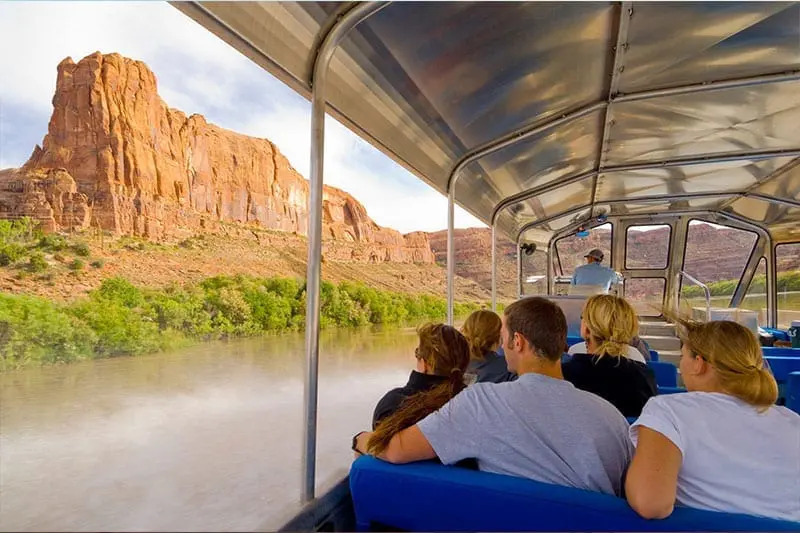 10% OFF July & August
Canyonlands By Night & Day is a family-owned tour company on the banks of the Colorado River just outside Moab providing exciting water experiences through the Canyonlands area since 1963.
Contact our Concierge Desk, or Visit canyonlandsbynight.com today. Mention the Gonzo Inn at booking for discount.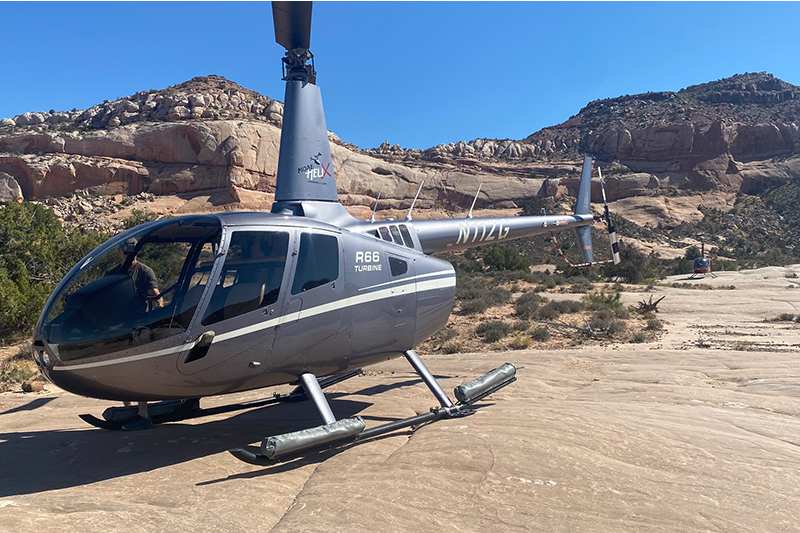 10% OFF All Year
Moab Helicopter Tours! Located in Moab, Utah, Heli X is the only dedicated Helicopter Operator in Moab. For the best Helicopter Tour Moab has to offer, book with Heli X!
Contact our Concierge Desk, or Visit moabhelix.com today. Mention the Gonzo Inn at booking for discount.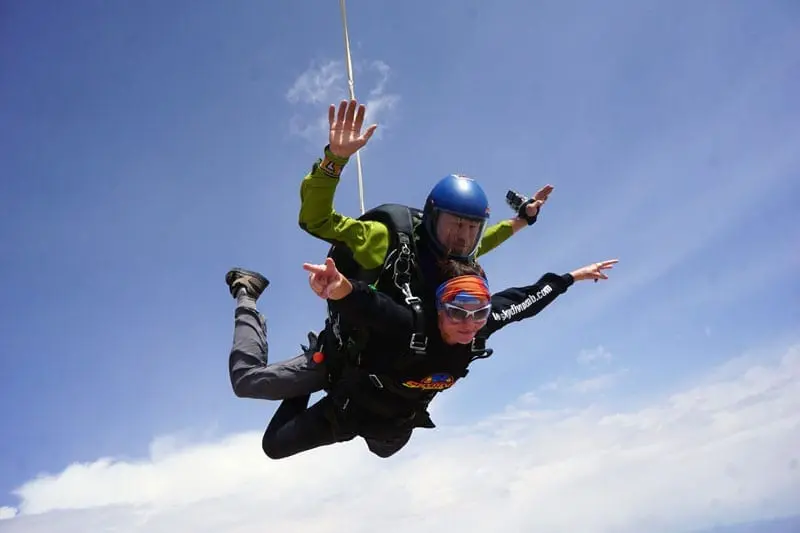 At Skydive Moab, they set the bar for safety, professionalism, quality, and customer service. Their fantastic staff is comprised of state, and world record holders and are among the most experienced Instructors in the industry!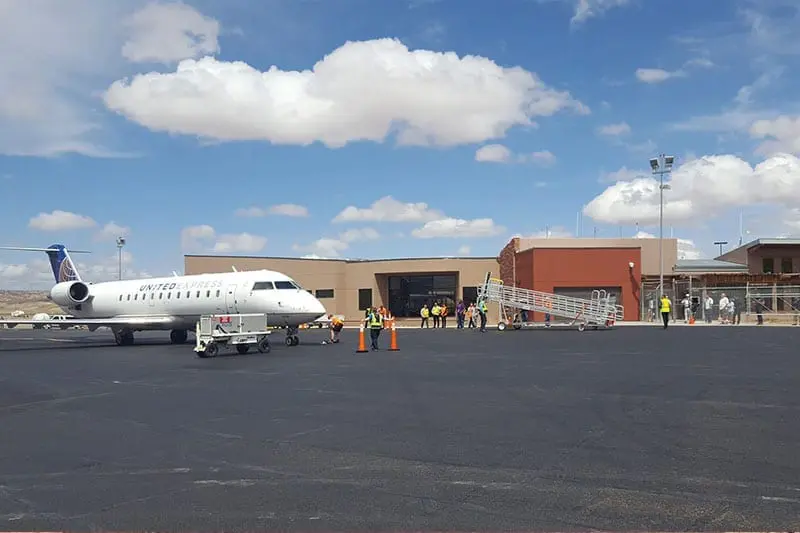 Canyonlands Field Airport
Canyonlands Field Airport's mission is to represent Grand County in a safe, professional, and responsible manner while serving the aviation-related needs of all of the citizens and guests of Grand County Utah.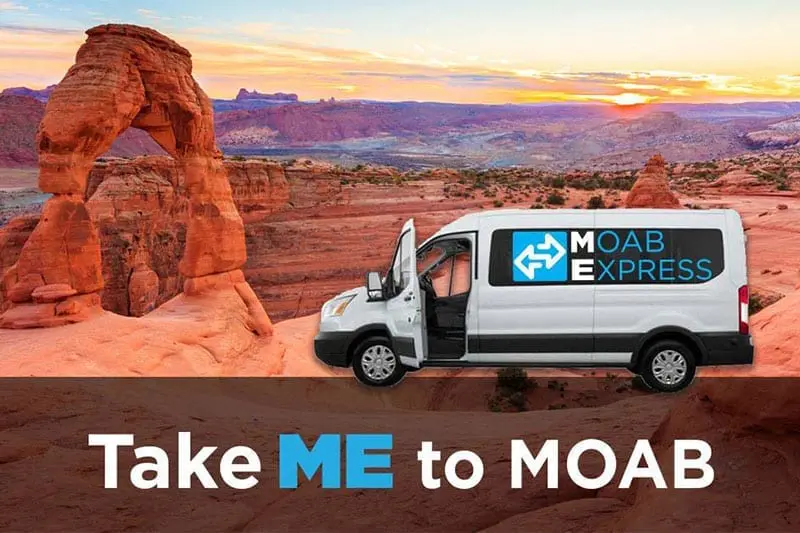 Door-to-Door Airport Shuttle Service
Offering daily shuttles from the Canyonlands Field Airport (CNY) to the Gonzo Inn, one block off the main strip in Downtown Moab, Utah.
Visit Moab, Utah in Style
We Have Vacancy!
The Gonzo Inn has been a Moab, Utah original since 1998. Your satisfaction is our team's priority; if you would like more information about the hotel or if you have any questions, please don't hesitate to contact us. 800.791.4044.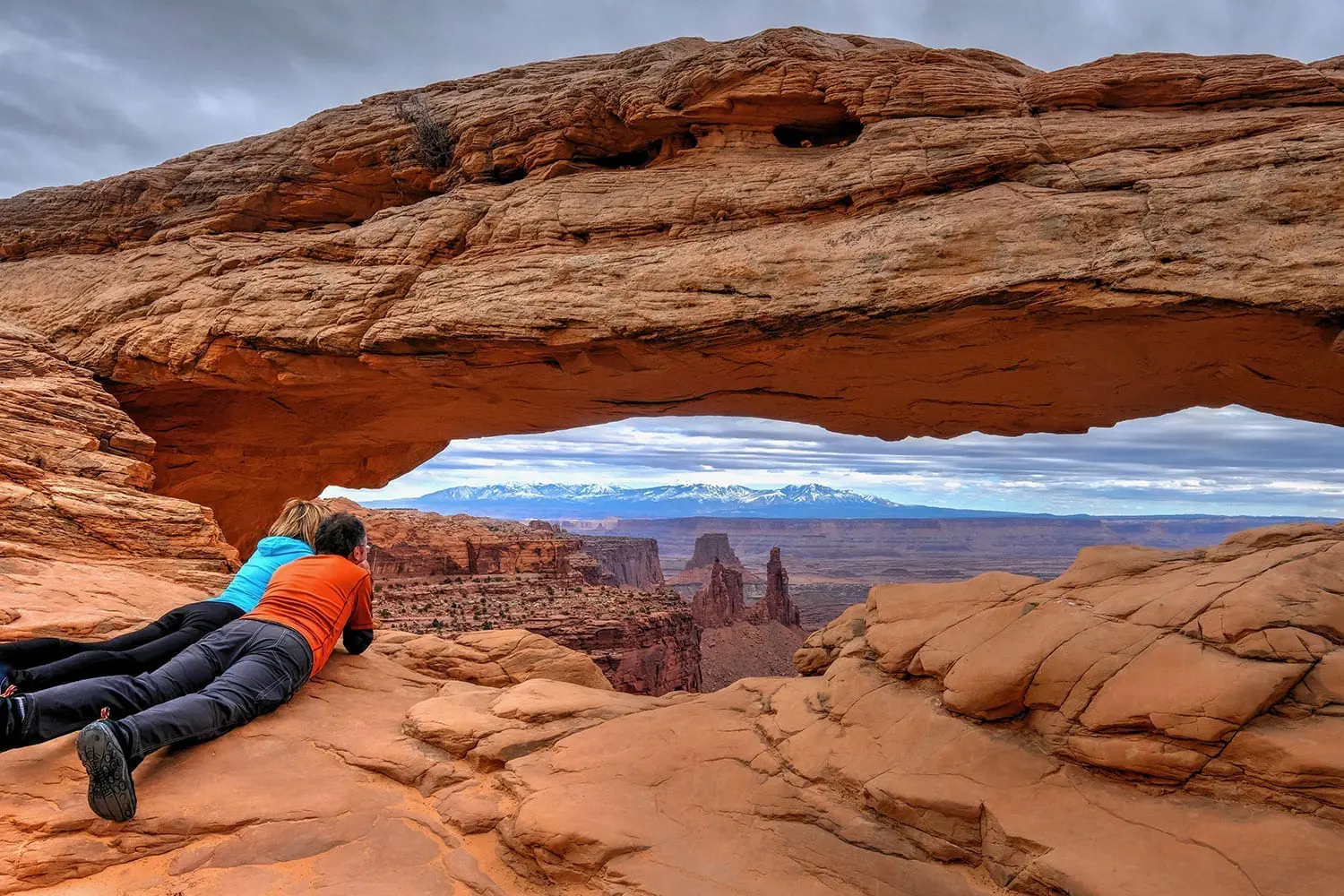 If you love outdoor adventure, then Moab, Utah should definitely be on your bucket list! 
For even more access to the Moab area's breathtaking natural beauty, contact our concierge services or check in with the front desk once you arrive for great suggestions on how to spend you next day of adventure.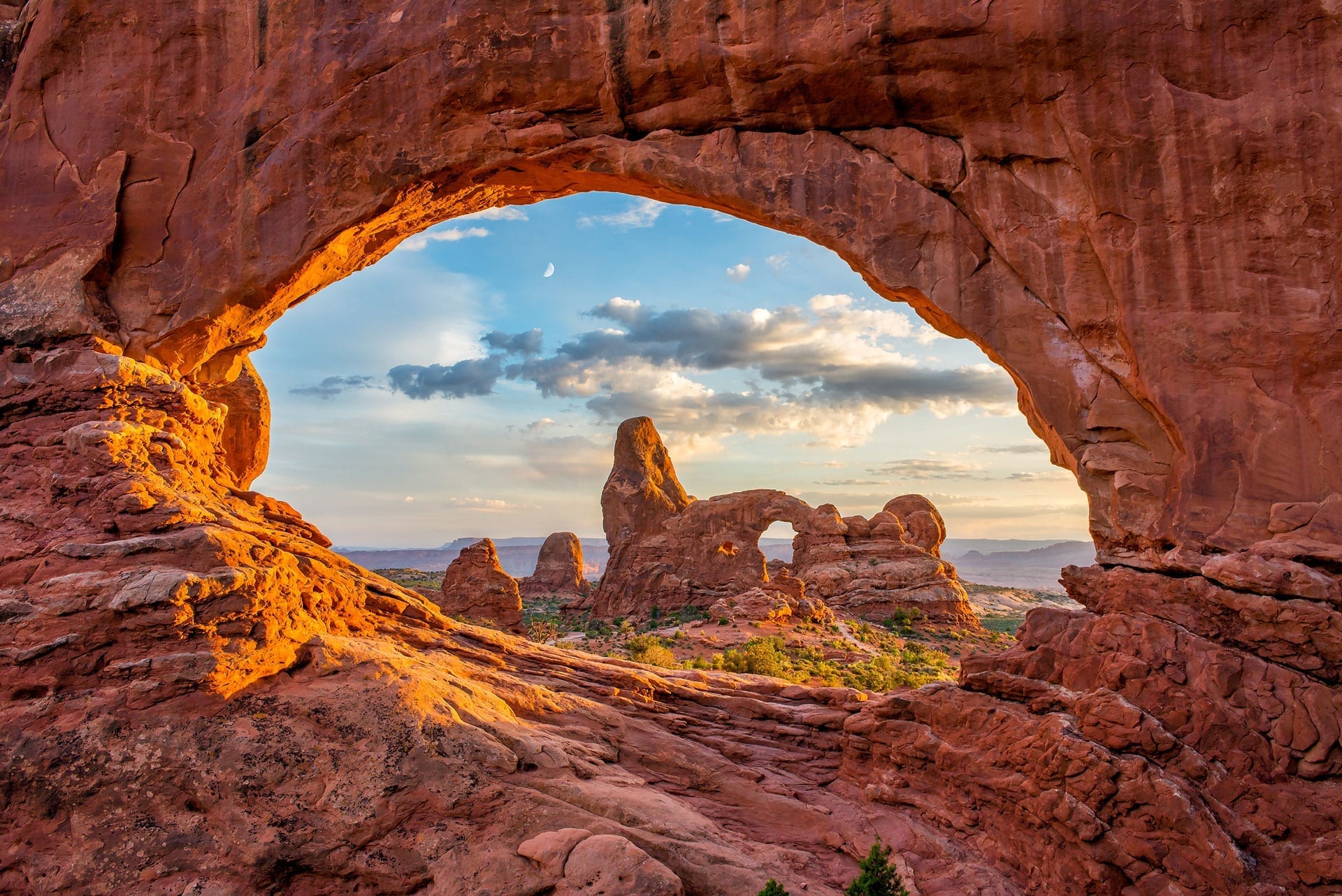 Located just 5 miles (8 km) north of Moab is Arches National Park, which contains the world's largest concentration of natural sandstone arches.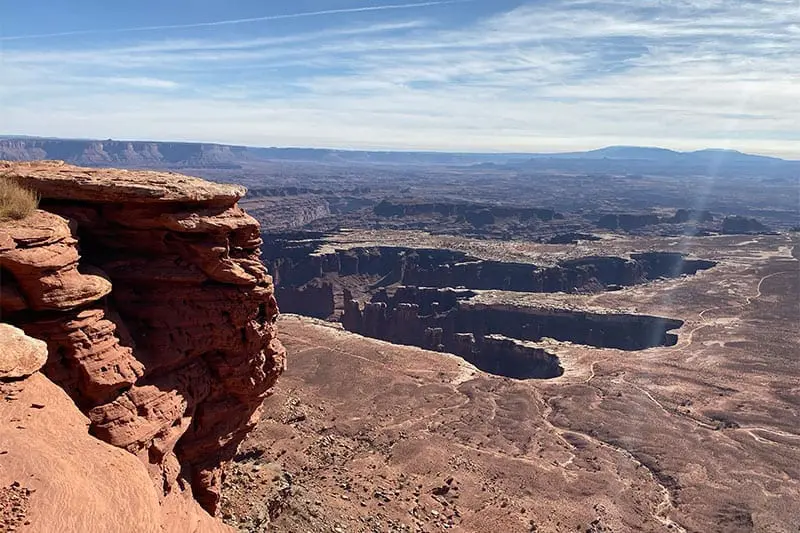 Canyonlands is the largest national park in Utah, and its diversity staggers the imagination. The easiest way to see the park is with a visit to the Island in the Sky district, only 32 miles (51.5 km) from Moab.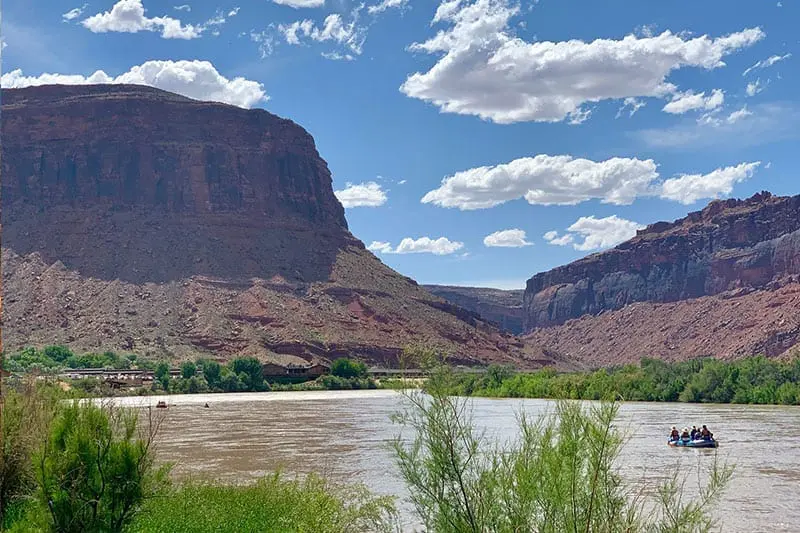 While our area is known for its family oriented whitewater trips on the Fisher Towers section of the Colorado River, there are several wilder single and multi-day trips available in Westwater and Cataract Canyons.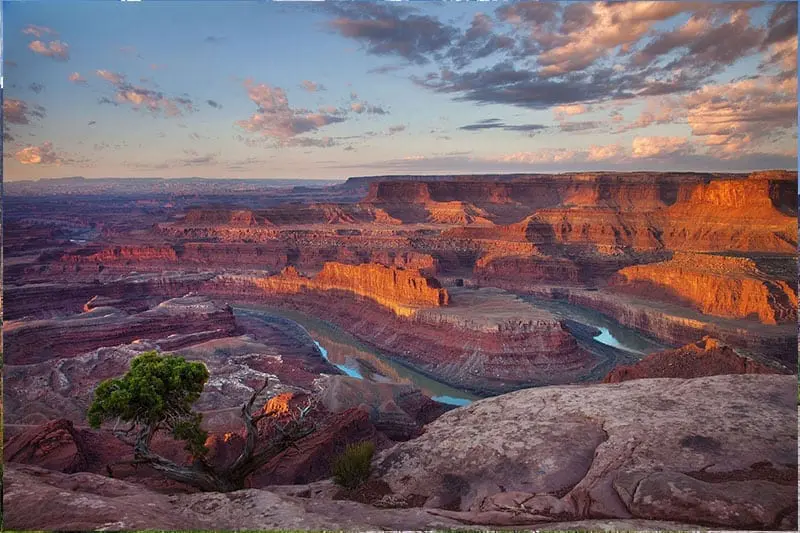 32 miles (51.5 km) from Moab, Dead Horse Point State Park is one of Utah's most spectacular state parks. The view from Dead Horse Point is one of the most photographed scenic vistas in the world.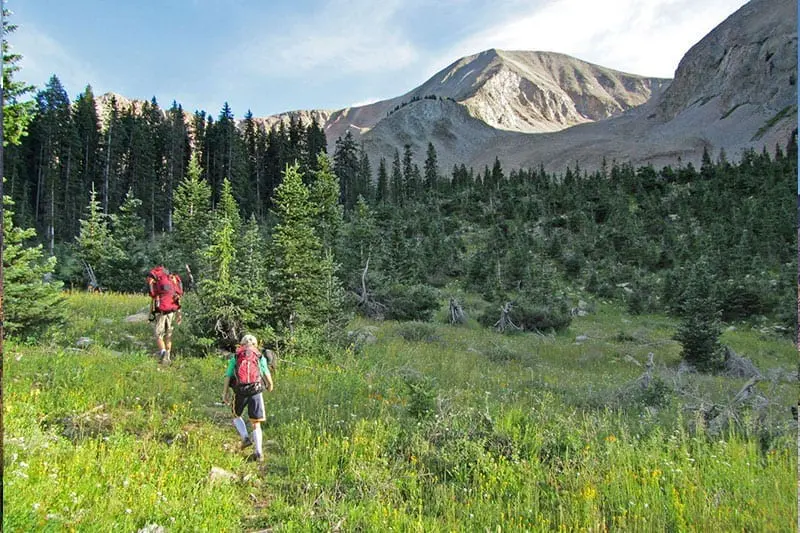 Just 20 miles south of Moab are the La Sal Mountains, which are part of Manti-La Sal National Forest. Attaining heights of nearly 13,000 feet, these alpine mountains are the second highest mountain range in Utah.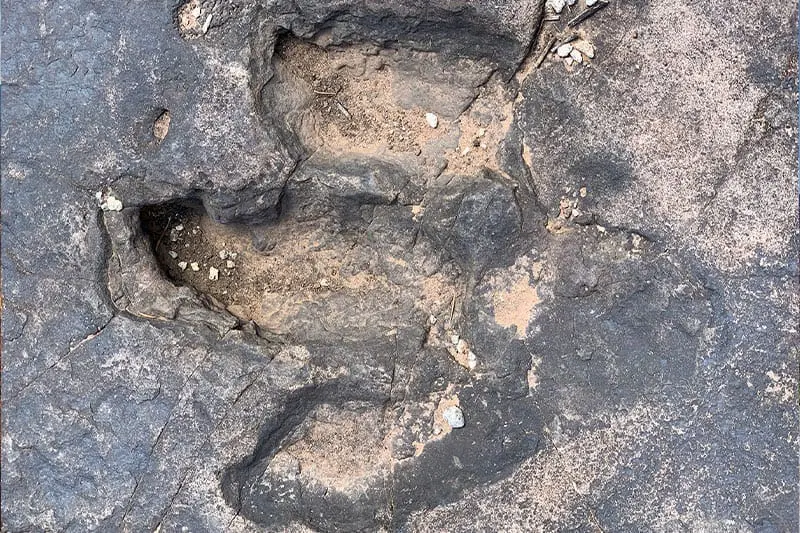 Paleontologists have found a treasure trove of dinosaur remains in the rock formations of the Moab area. The record of dinosaurs and other ancient animals in the Moab area is one of the best in the country.